About Michael Murray and M.F. Murray Companies
"Our goal is to be invited to the champagne grand opening when the job is successfully completed."
—Michael Murray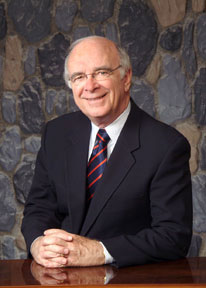 For 25 years, Michael Murray has worked closely with architects and builders as a knowledgeable advisor. His clients look to him to provide the advanced architectural building products and seasoned advice that will bring their inspired visions to life. He is proud to have been selected to represent some of the world's most respected building products manufacturers.
Michael is passionate about his work and he and his team are committed to providing extraordinary service. Michael has completed four semesters of architectural classes through the UC Berkeley Extension program In order to better communicate with architects and designers. These classes have given him a broader understanding of the concepts and the vocabulary of design, the interpretation of materials, and the history and art of architecture.

Experience, in-depth product knowledge, sustainability, quality, and service are the hallmarks of M.F. Murray Companies.

Specification-oriented building products and construction
Consulting for the commercial construction industry
Wall panel systems
Architectural and acoustical material and systems
Rain screen facades
Architectural openings
Interior finishes.

Call us today to start building your vision.